Scrambled Pilot (6mm & 10mm)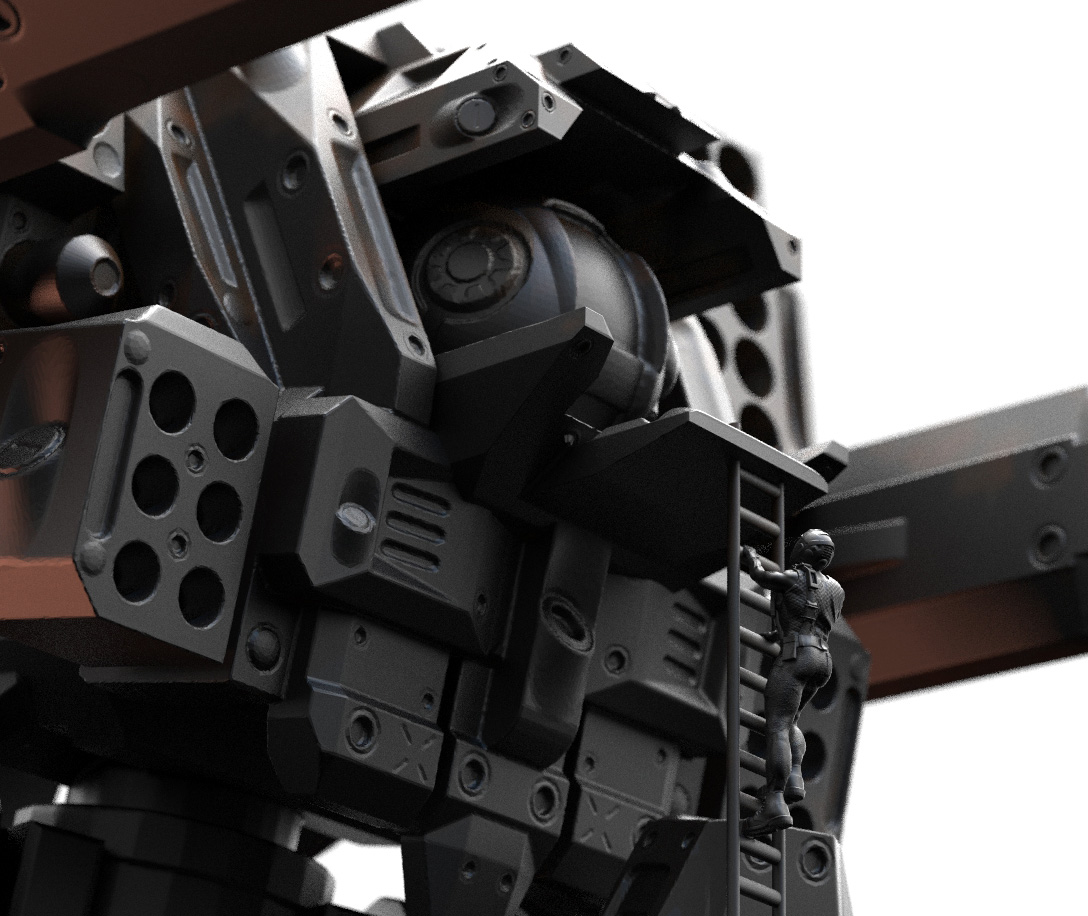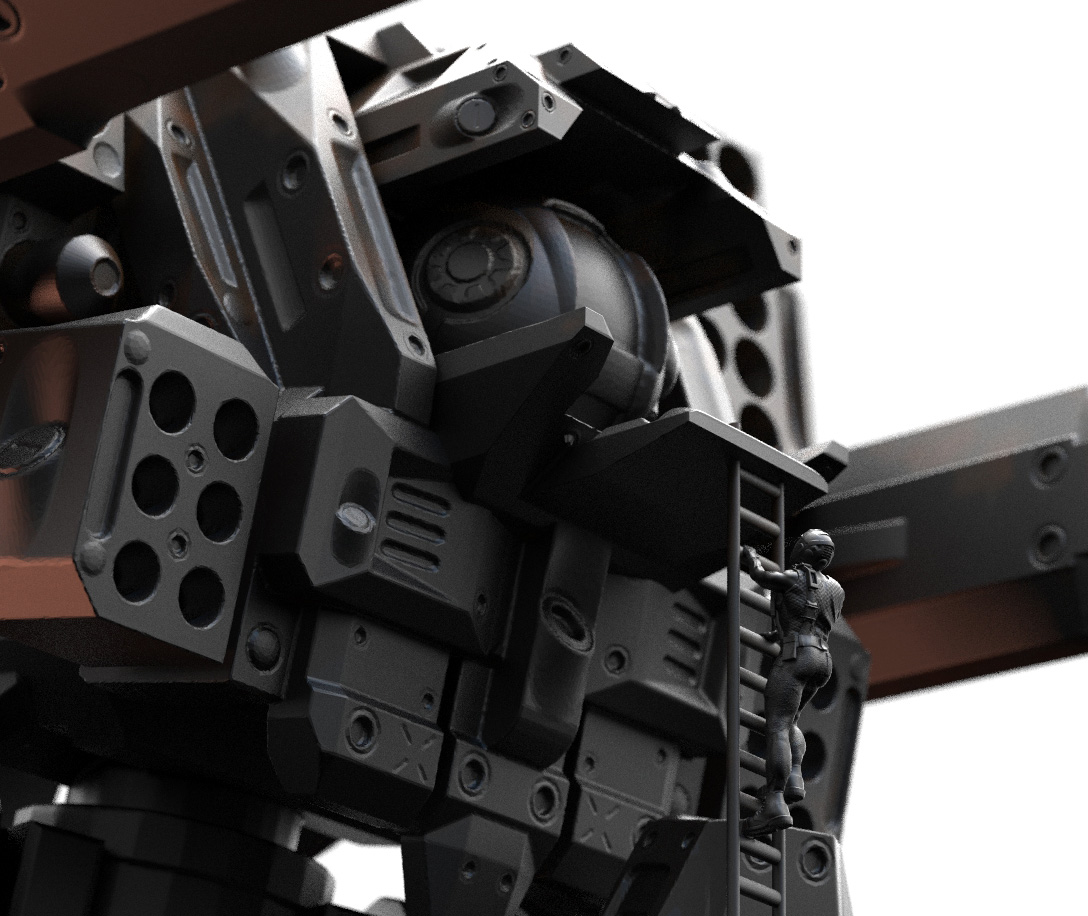 Scrambled Pilot (6mm & 10mm)
This two part kit includes a pilot climbing to mount his vehicle and a ladder than can be cut to scale. It is recommended that you lay the ladder down flat and glue the pilot into the desired rungs before applying the assembled piece to your scene.

Please note that proportionally the 10mm scale ladder is slightly smaller than the 6mm version. This is due to build limitations.

6mm ladder size - Approx. 50mm tall
10mm ladder size - Approx 60mm tall

Each Scrambled Pilot is 3D printed with high quality Solus Resin. This allows for extreme detail with no brittleness.

In some cases, your model may need to be printed to order. Please allow 1-3 days for dispatch. Bases not included.